Behavioral Health Services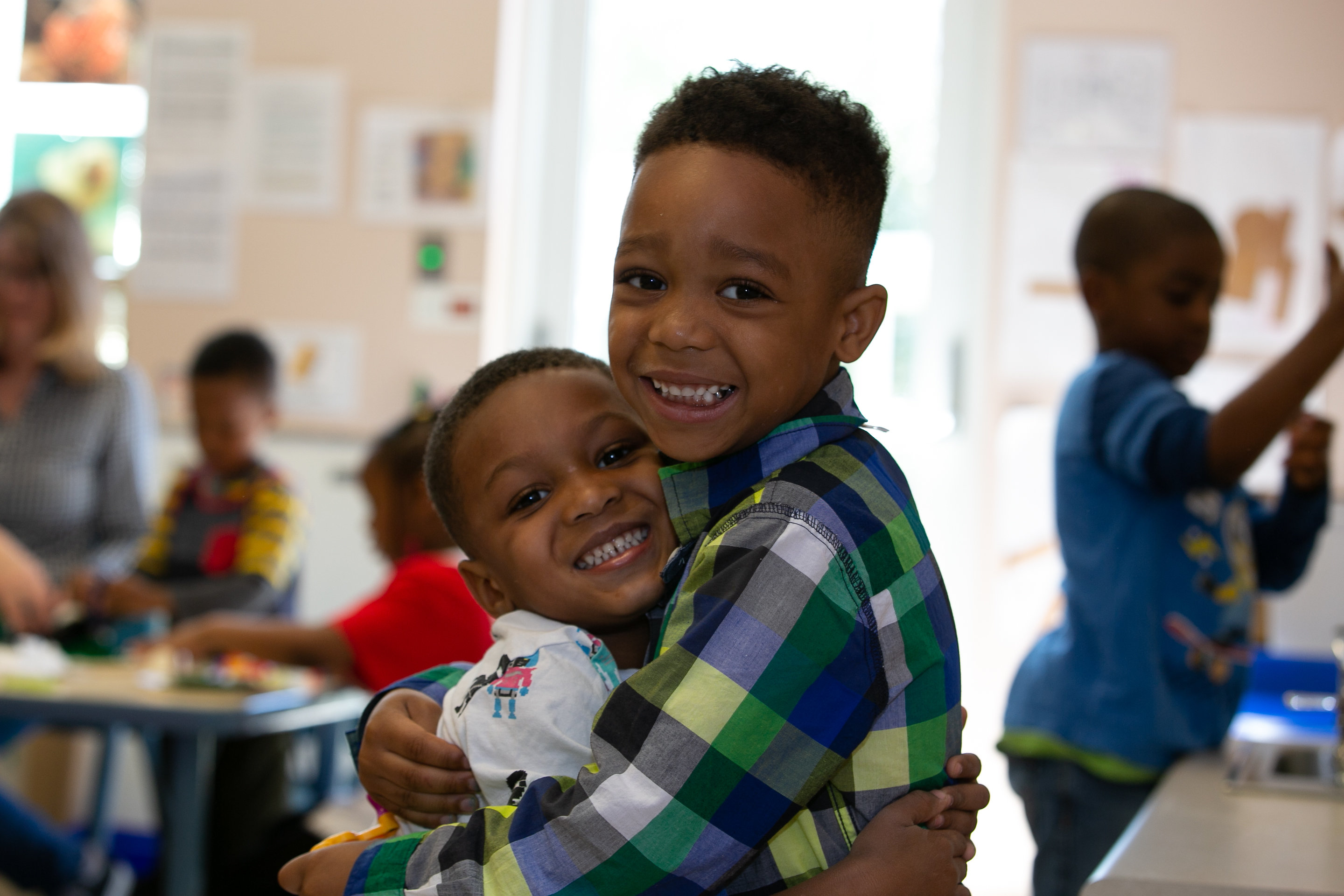 The Children's Center offers services to support social-emotional development and behavioral health for children and their families. These services include:
Social-Emotional Screenings
With the typical ups and downs of young children's emotions and behavior, delays or problems can be easily missed. There is tremendous opportunity during the first few years of a child's life to identify and address potential social-emotional concerns. Therefore, the Children's Center conducts screenings for young children using the Ages & Stages Questionnaire, Social Emotional, Second Edition (ASQ:SE-2). This culturally sensitive, parent-completed questionnaire results helps professionals quickly recognize young children at risk for social or emotional difficulties, identify behaviors of concern to caregivers, and identify any need for further assessment.
Training & Support
The Children's Center provides teacher and parent consultation, as well as training, to help children with challenging behaviors. In addition, we support families in accessing more-comprehensive assessment and therapeutic services.
If you are interested in learning more about how the Children's Center can support your child's behavioral health needs, contact us at (757) 562-6806.