Educational Childcare
If you're looking for top-rated childcare in Franklin or Suffolk, Virginia, look no further! The Children's Center offers educational childcare programs at: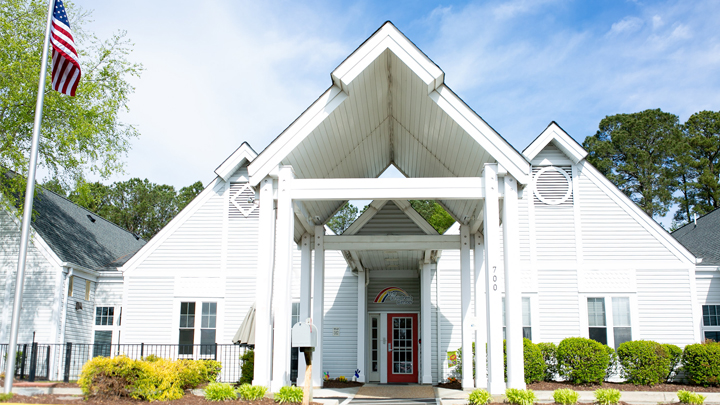 Hours of Operation:
M-F, 8:00 a.m. to 5:00 p.m.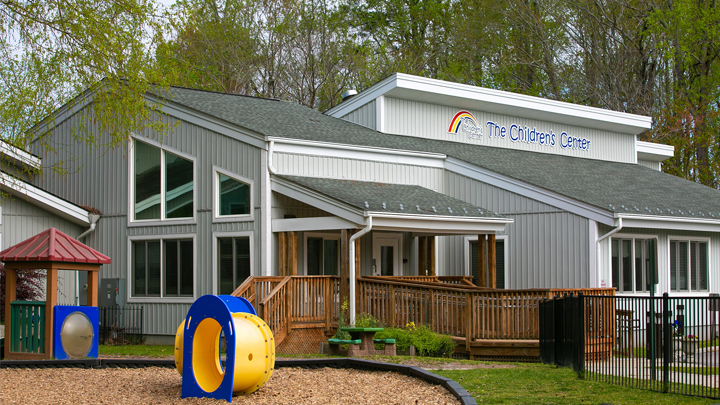 (757) 538-2925 FAX
Hours of Operation:
M-F, 7:30 a.m. to 5:00 p.m.

Virginia Quality Rated
---
Our educational childcare is not only licensed by the Virginia Department of Social Services, but is a participant in the Virginia Quality rating program—a mark of our commitment to excellence and that we are going beyond state regulations in caring for and educating your child. Being part of this program awards us with coaching, specialized materials, and other support that will benefit your family.

Excellent Staff
---
Our childcare staff is qualified and friendly, with continuous training and education to ensure we have experienced staff to serve your child. All of our teachers are required to complete an Early Childhood Education credential certification. What's more important, they truly care about your family!

Low Ratios
---
With a low teacher-to-child ratio, our infant and toddler classrooms have an enrollment capacity of eight children with two teachers, while our preschool classrooms have an enrollment capacity of ten children with one teacher.

Ages & Hours
---
We serve children from six weeks to age five. Our two affordable child care centers in Suffolk and Franklin are open for 10+ hours a day to meet the needs of many working parents!

Cheerful Classrooms
---
Our incredible classrooms are filled with developmentally appropriate materials and intentional play spaces for imagination, exploration and skill development.

Curriculum
---
Using The Creative Curriculum, we work to develop the "whole child"—socially, emotionally, physically and academically. We're not just childcare—we're educational childcare!

Therapy & Intervention Services
---
If your child has a delay or disability, they might qualify for our on-site or at-home therapeutic services. (You won't find many other childcare centers that offer on-site therapy!)
Some services offered through early intervention are at no cost to the family. For services in which there is a charge, families are placed on an ability to pay scale. Some services include speech therapy, occupational therapy, audiology, developmental services, and vision services. Learn more and see eligibility requirements >
We will respond to your inquiry as quickly as possible! Thanks for trusting your children with us.