Giving Tuesday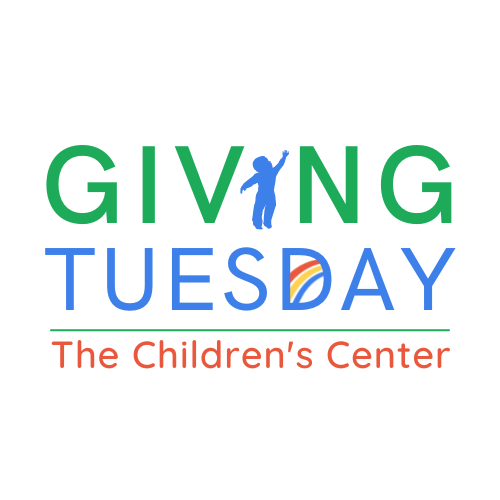 Help us raise money to purchase comfortable floor seating for our teachers!
Our teachers spend hours on the floor with children. We believe it is best practice for teachers to be on children's eye level, talking, engaging, and playing! We are dedicated to providing high quality teaching which is why our teachers spend so much time on the floor.
But, spending so much time on the floor comes with a price. Have you sat on floor for multiple hours, getting up and down? It can be hard on the back and body!
We wish to purchase flexible floor seating so our teachers can be comfortable while providing quality teaching & learning to children!
We have 55 classrooms, most of them with 2 teachers, to purchase floor chairs. At $50-$80 a chair, it can be quite costly!
Help us help teachers by donating to this cause! Our smiling children want teachers on the floor with them! They want to sit in laps, be read to, and be cuddled on a regular basis!
Scroll down to donate online!!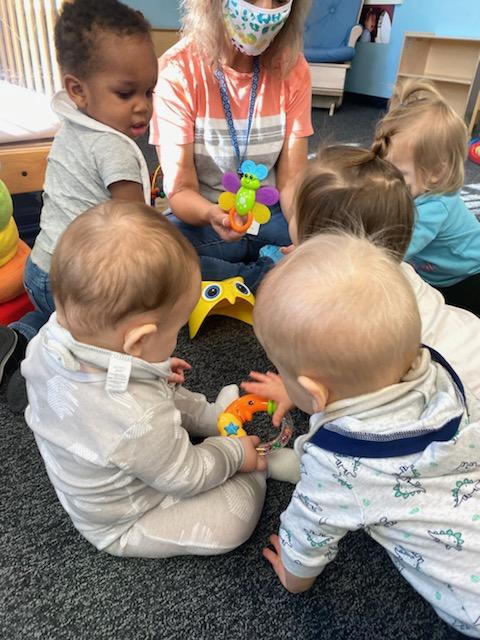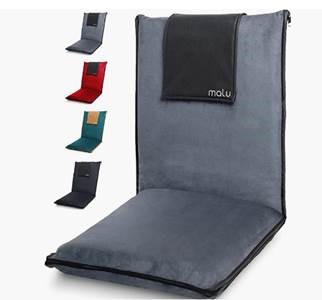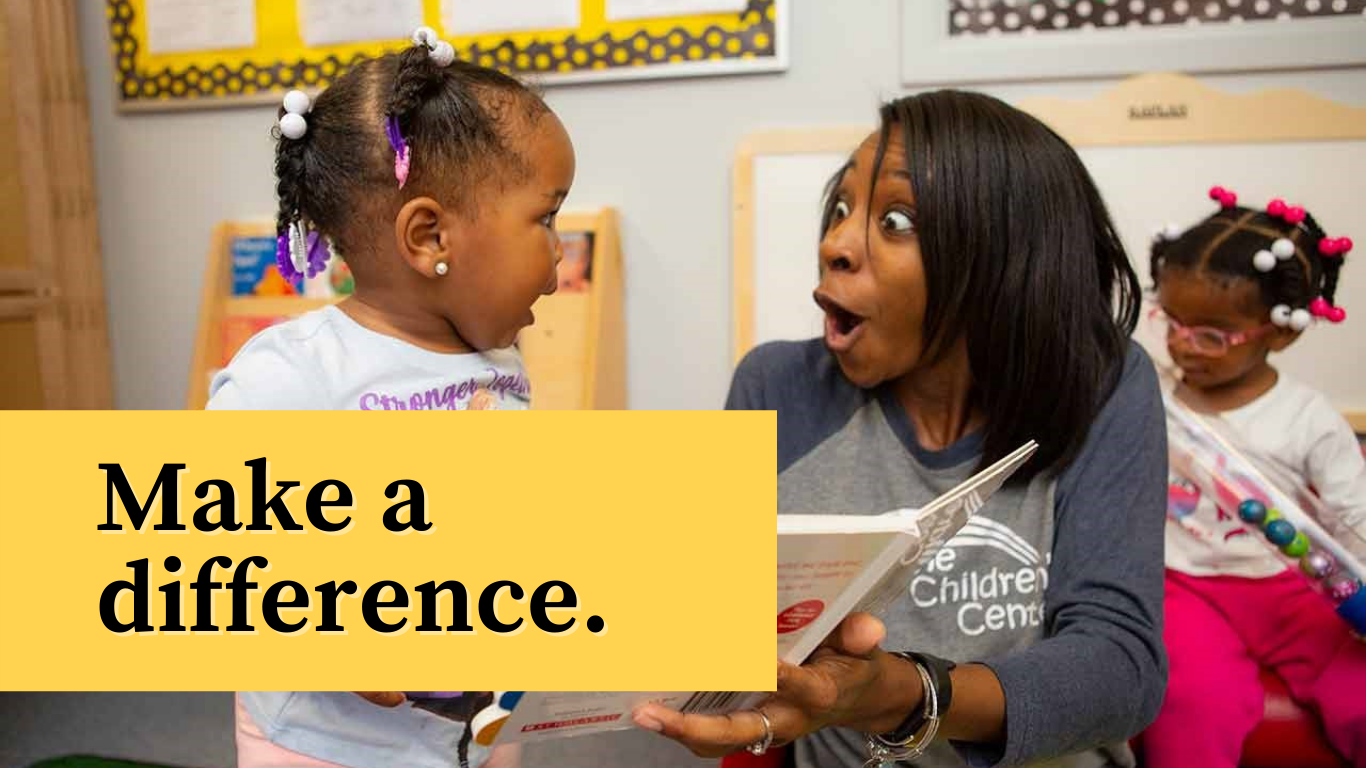 Publications
View and/or download The Children's Center Publications!