Our Mission

We nurture and educate children and their families.
Looking for Childcare?
It's Not Just Daycare at The Children's Center!
Check out our affordable, 5-star rated centers!
Low ratios | Qualified Staff | Quality Curriculum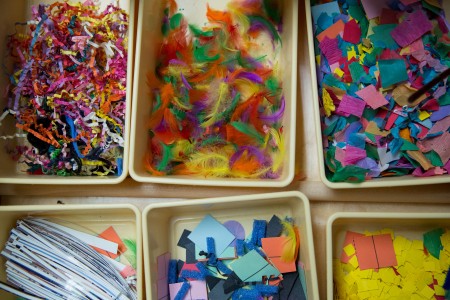 OUR PROGRAMS
Our Programs include Educational Childcare, Early Head Start, Head Start, Summer Camp & Care, and Early Intervention & Pediatric Therapy.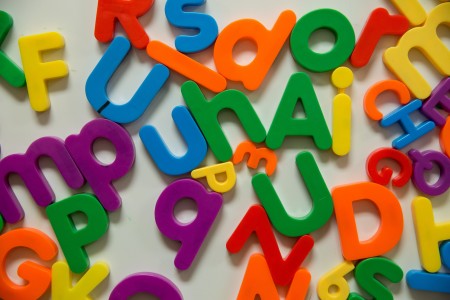 OUR CURRICULUM
In our programs, children learn at their own pace while meeting developmental milestones.
OUR CENTERS
We have eight wonderful centers that offer top-quality programs for children of all ages.