Make a difference, every day.
The Children's Center offers a wonderful opportunity to be part of a well-respected, established organization with a mission dedicated to children and families. Come join our team of purpose-driven, collaborative teachers and staff who bring their passion to work every day.
If you love working with children, this is the place for you.
More than a job
The day-to-day work that goes into nurturing young children and families touches and transforms lives. And there's never a dull moment! Here, you'll find a supportive, fun environment in which to experience the joys and challenges of helping children grow and thrive.
Our culture is a caring one; we do everything we can to aid our teachers in the classroom, reduce their stress levels, and support their mental health. This includes:
Bringing coaches into the classroom to offer feedback on instruction and interactions.
Providing built-in planning time so teachers can plan curricular activities during regular working hours.
Engaging behavior support specialists in the classroom to help address challenging behaviors.
Calling on our Early Intervention therapists and service coordinators to lend their expertise and aid when a child has special needs.
Our Benefits
We offer a full suite of comprehensive employee benefits—including up to a $750 hiring incentive bonus for a limited time!
**VQB5 Incentive** The Children's Center participates in the statewide VQB5 initiative which offers a $2,500 incentive payment to all full-time teachers.  The proposed incentive payment for the 2023/24 school year is $3,000.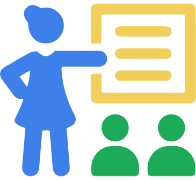 Low child-teacher ratios
Paid time off and holidays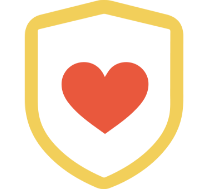 Life insurance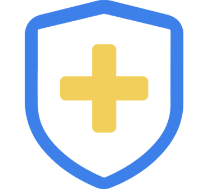 Health insurance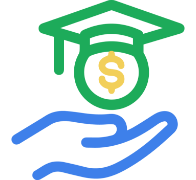 Access to tuition assistance & student loan forgiveness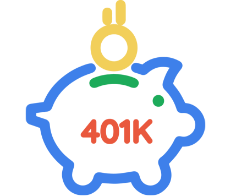 401K savings plan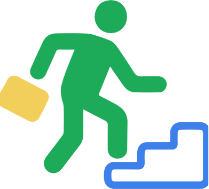 Professional development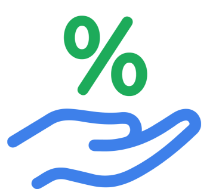 Childcare discounts
"Rewarding is how I would illustrate my job to others! The joy I receive while helping children grow is interesting. I truly enjoy it!"
Join Our Team
The Children's Center is continually working to recruit and train exceptional staff in the following areas:
Teachers/Substitutes
Help children build the solid foundation they need for future success. Enjoy small class sizes, built-in planning time, teacher work days, training, and classroom support. Positions include full-time teaching roles, substitutes, floaters, teacher assistants, and behavioral support staff.
Early Intervention/Therapy
Aid parents in improving the health and well-being of their child while keeping flexible hours. Positions include speech and occupational therapists, service coordinators, and special educators.
Family Services
Partner with families in achieving their own goals and supporting their child's holistic development. Provide support in a case-management style and act as a liaison between families, staff, the community, and other family-related services.
Home Visiting
Support the families we serve beyond the classroom. Home visitors offer home-based learning experiences to our expectant families and families with young children.
Transportation (Bus Drivers & Monitors)
Help us keep kids safe while transitioning from home to school. Small bus sizes and part-time hours.
Custodians & Maintenance
Be a part of the operations team that keeps us running!
And more!
We also have roles in the areas of food services, administration, management, and human resources.
Grow With Us
You help our students develop; we want to help you do the same. The Children's Center provides many opportunities for professional growth:
Tuition assistance: If you do not meet the education requirements for our teaching positions, we can connect you to scholarships to cover required college class tuition. Work full time while taking classes to get the credentials you need.
Student loan forgiveness: The federal Public Services Loan Forgiveness program guarantees that workers in fields like ours will be forgiven the rest of their debt after 10 years of payments (120 monthly payments). This program applies to many Head Start employees — not just teachers! Don't worry; we'll help you navigate the application process.
Training: Your professional development starts with a robust new hire orientation and continues with at least 16 hours of training per year—although most of our employees choose to take on many more than that. We'll support you in crafting your own individual development plan so that you may gain new knowledge, skills, and abilities in your practice area.
What our team says about working here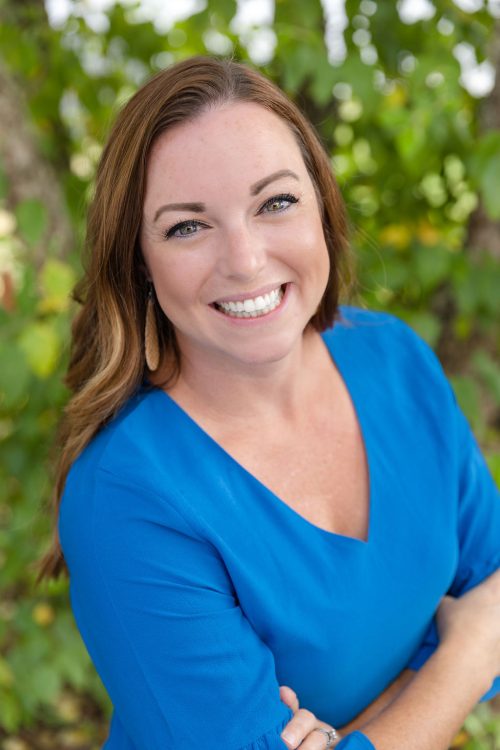 "The Children's Center is home. I have created lifelong friendships with co-workers and have been surrounded by people who have supported me and pushed me to grow for years." — Mary Faison, Front-End Developer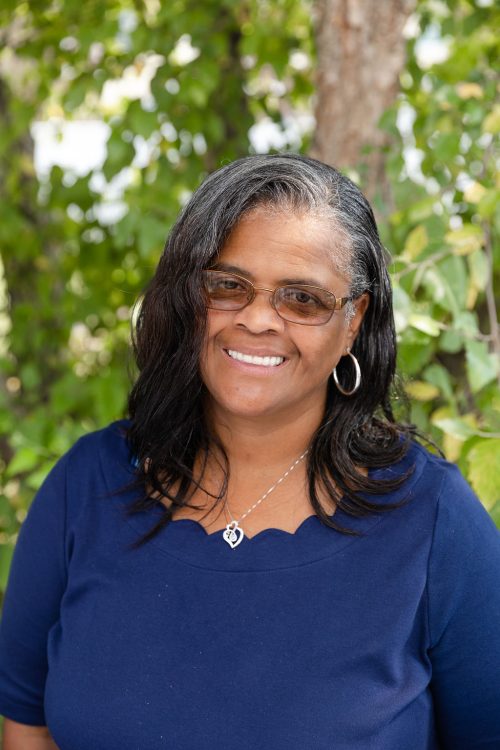 "I love that we stay true to our mission to nurture and educate children and families. That has been my experience through the 15+ years I have worked here." — Patricia Ellsworth, Site Supervisor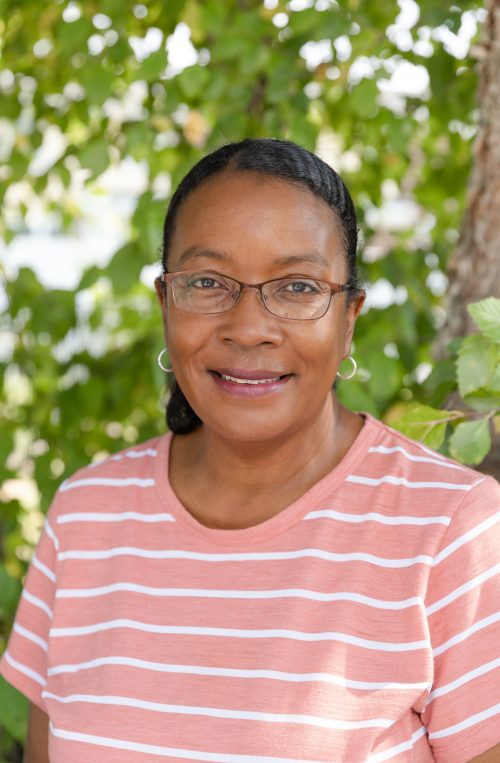 "I loved helping a child walk independently without her walker and showing her grandfather her new skill! We both cried tears of joy. Working here is so rewarding!" — Angela Gary, Early Head Start Teacher
Questions?
Feel free to reach out with any questions about the application process.

757-508-4179

recruiting@childrenscenterva.com
Drug-Free Workplace Statement
The Children's Center is committed to providing a drug-free workplace, including preventing employees or visitors from being under the influence of drugs or alcohol while on agency premises. The agency has adopted and implemented programs that seek to prevent the illicit use of drugs within the workplace.