Donate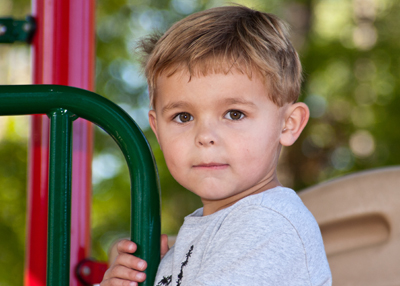 Donations can be made in memory, in honor, or in recognition of someone, and can also be designated to a specific program or building.
There are three ways to donate to the Children's Center:
By Check:
Drop off your check at one of our Centers (link to Centers) or mail to:

The Children's Center
700 Campbell Avenue
Franklin, Virginia 23851
By Credit Card (in person):
You can make a donation at the Texie Camp Marks Children's Center in Franklin or the Suffolk Children's Center by using a VISA or MasterCard.
By Credit Card (via PayPal):
Click the button below to make a secure donation via PayPal.
For information about the Children's Center endowment, click here.
To find out about Neighborhood Assistance Program Tax Credits, click here.